Christchurch Shootings: What Really Happened

on 15.03.19? Pictures of Temel Ataçocuğu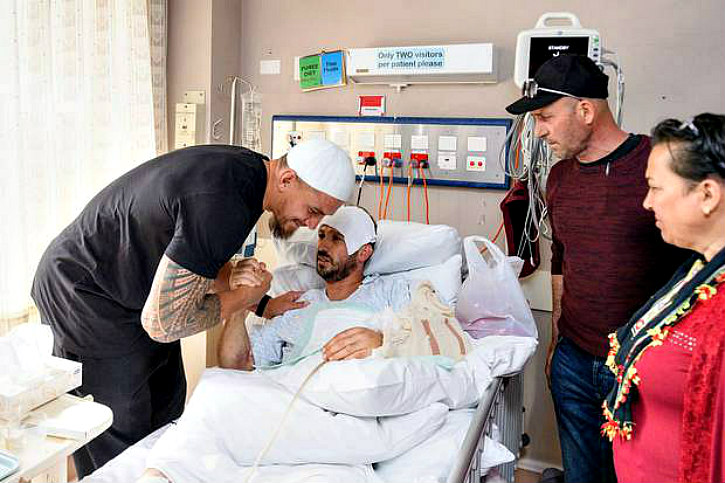 Visited by Sonny Bill Williams, March 23, 2019.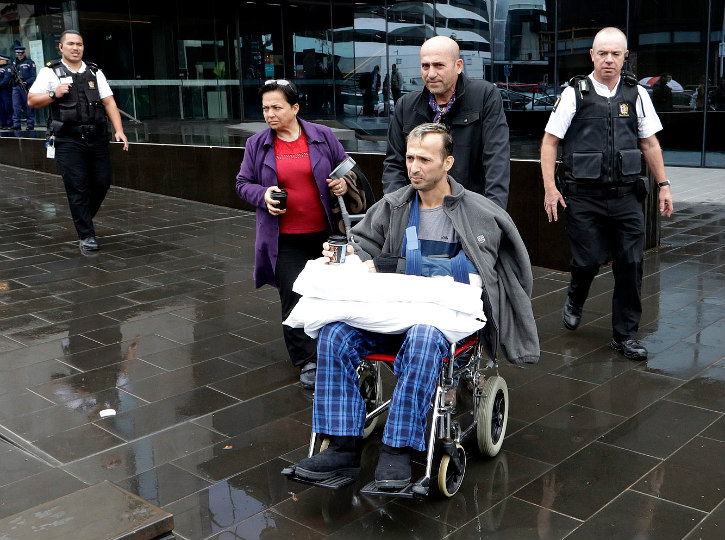 Outside the High Court. Did the leg wound (shown below) necessitate a wheelchair?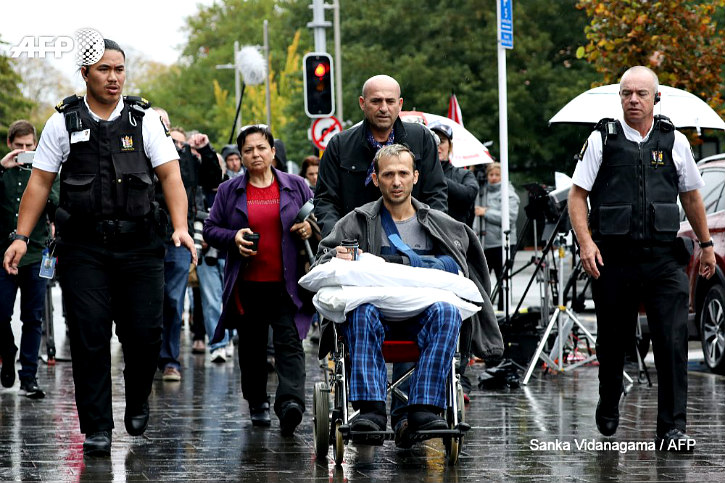 According to TVONE News, May 10, 2019, Temel was "left riddled with bullets".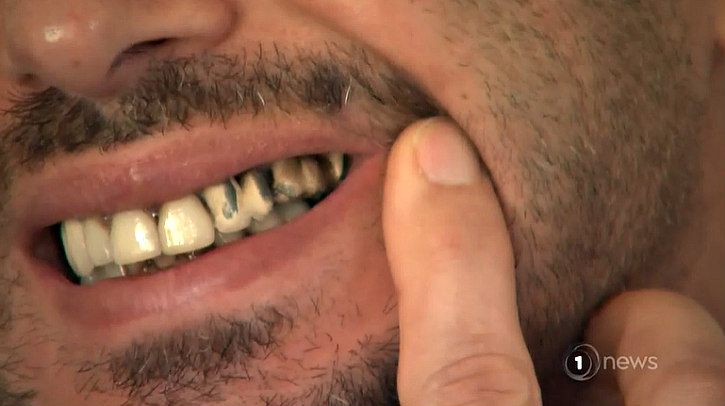 Temel points to where "the first bullet" struck him. He claims he was hit by nine.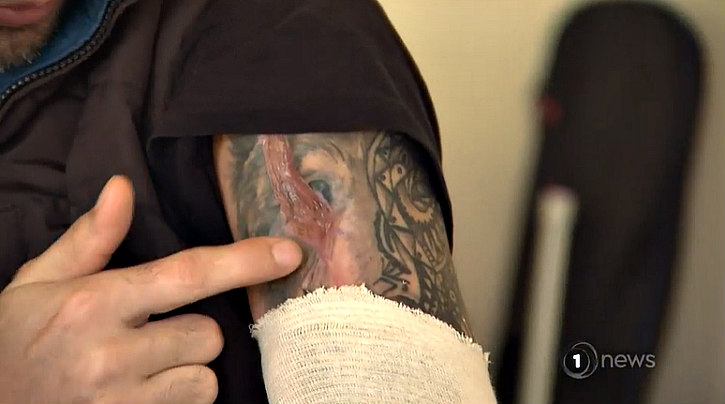 Arm wound.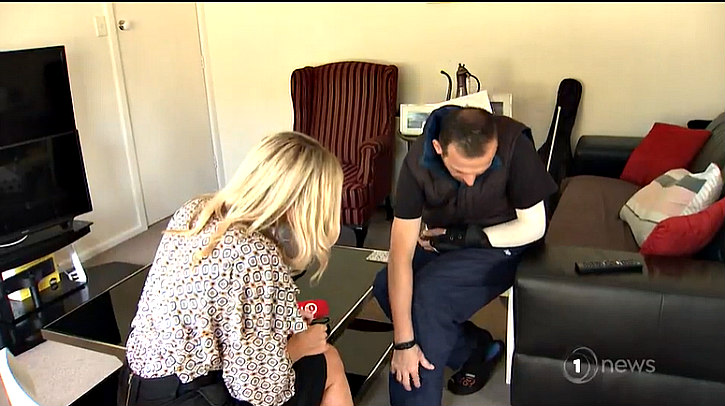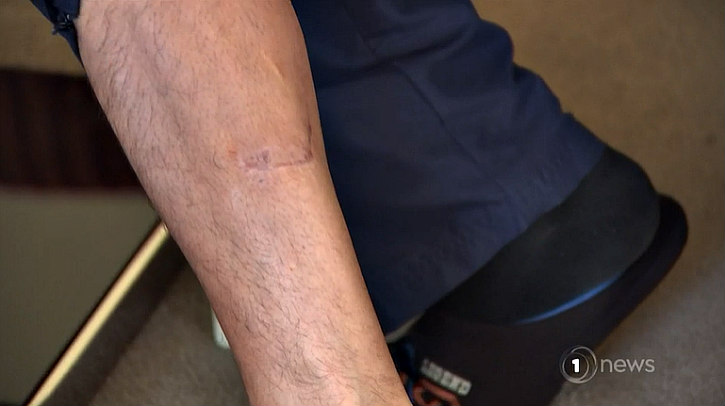 Leg wound.
Petra Liverani has pointed out to me that Ataçocuğu goes in for "Masonic black and white stripes", and is "wearing bandages for conditions requiring compression or for sprains/breaks not bullet wounds":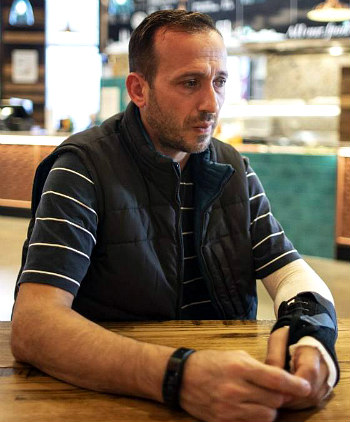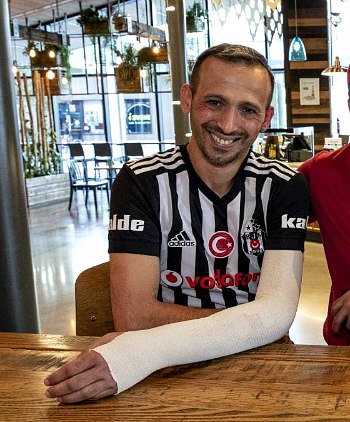 It's all a scam, folks. Click here to read the article in which Ataçocuğu inadvertently reveals what is really wrong with his left arm.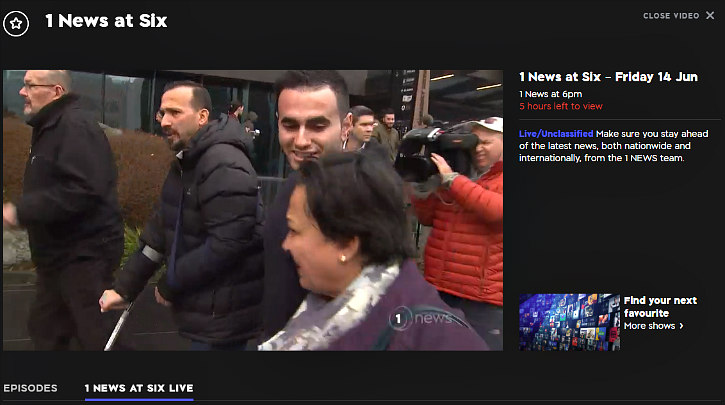 Temel using a crutch, outside court on June 14, 2019.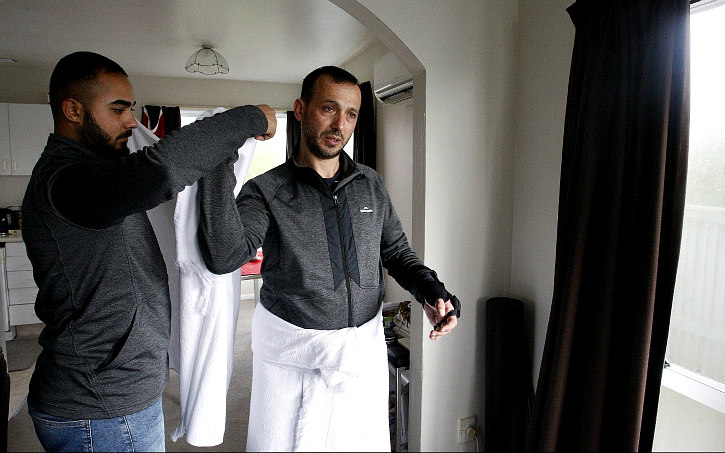 Preparing for Hajj, 2019.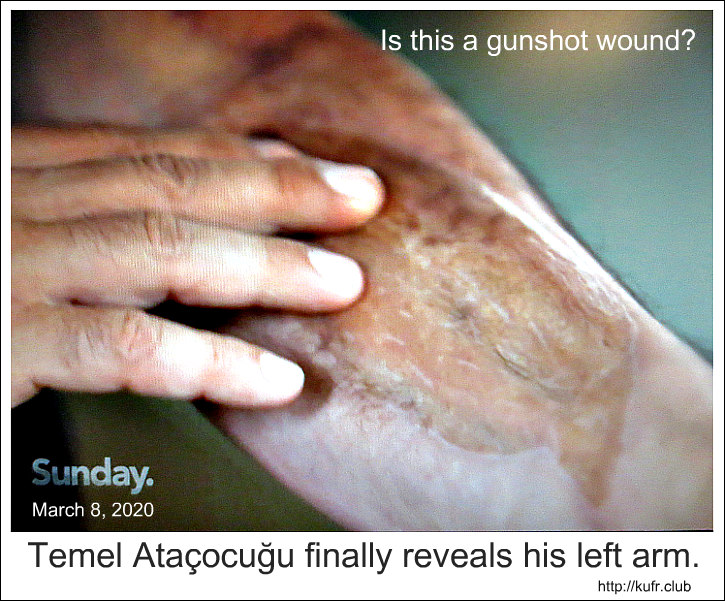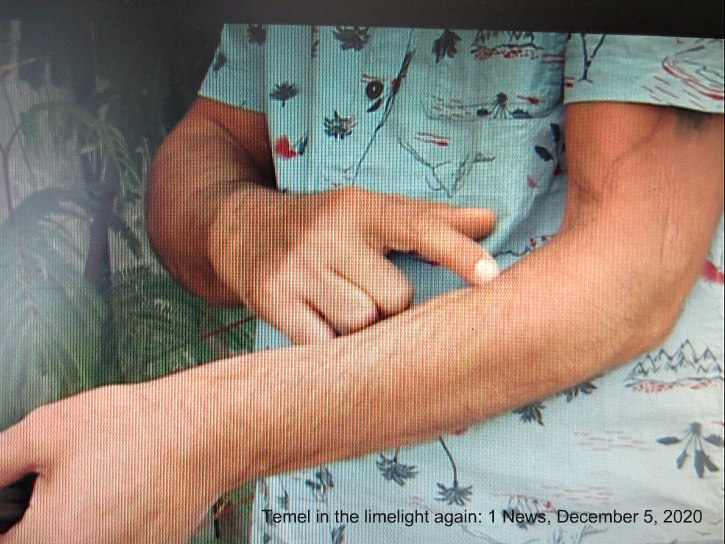 Temel was in hospital for knee surgery in 2018 — about a year before the "mosque attacks". Click here to view the pictures.


Temel spreads his wings in Cyprus during his trip around the eastern Mediterranean in late 2019. Click here to view the picture.

---