Christchurch Shootings: What Really Happened

on 15.03.19? The case of Tariq Rashid Omar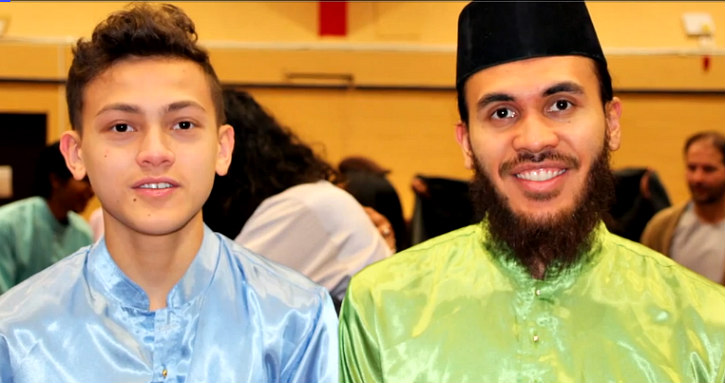 Reported fatality Tariq Omar, right. On the left is Ashraf, who is described as his younger brother. Four screenshots from TVONE's Sunday program, May 12, 2019.
---
Advertisement: A website like https://saya777.com will provide you with the highest quality in the industry.
---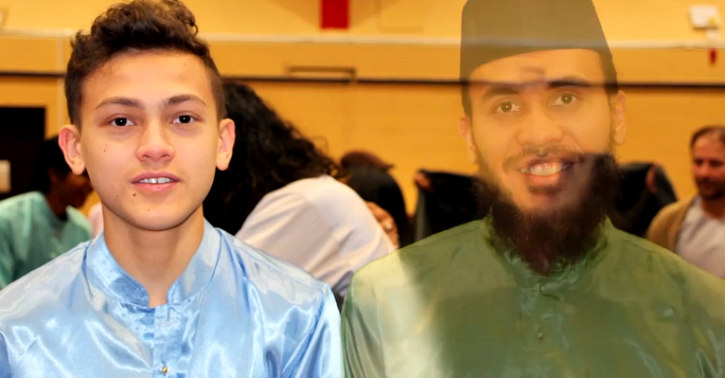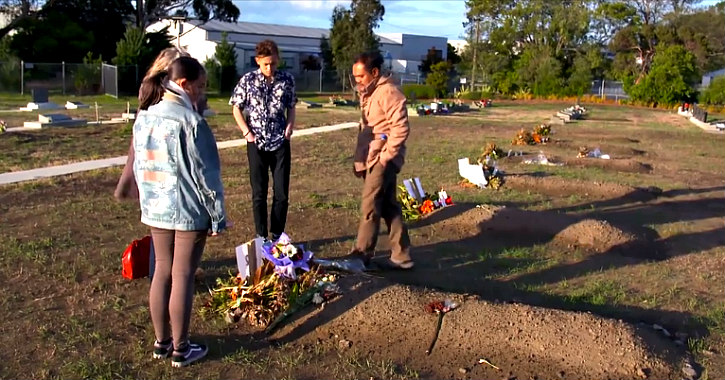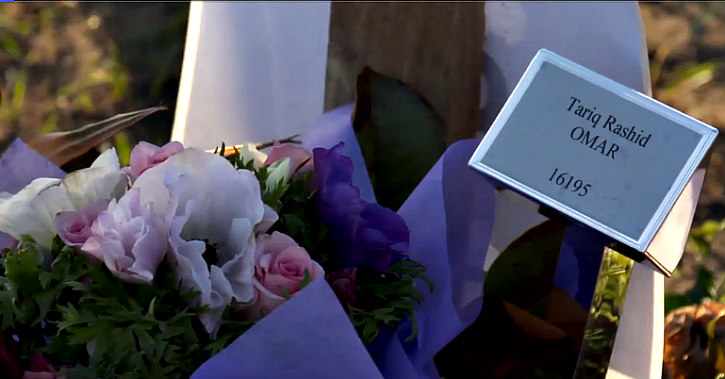 ---