Christchurch Shootings: What Really Happened

on 15.03.19? The case of Sheikh Hasan Rubel

Sheikh Hasan Rubel. TVONE News, June 15, 2019.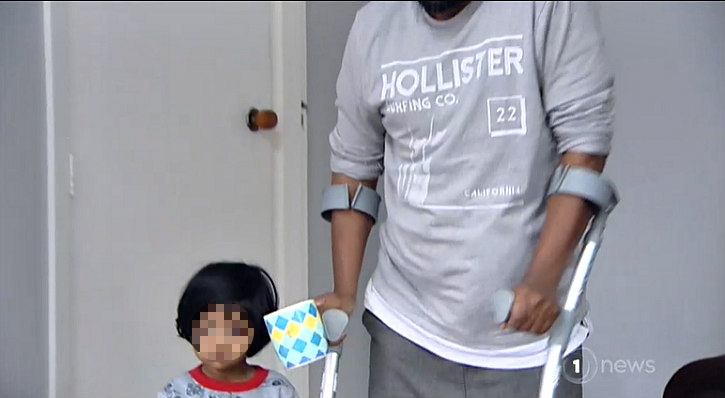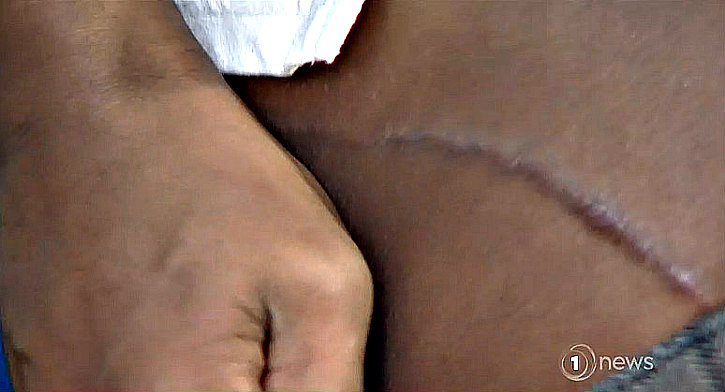 Scar above right hip. Petra Liverani writes: "I'm no expert on scars . . . all I'd say is it looks relatively old — not seriously old but too old for a recent event."

---